Bark Street Digital
SEO and organic marketing specialists
Find out how we can grow your business
Search engine optimisation
Testimonials
Find out what our clients have said about us:

Bark Street Digital have provided excellent marketing services to my software company. The team is extremely talented, friendly and get the job done to a very high standard!

We have used BSD for the past 2 years for our digital marketing, website design and SEO. Over that period we have seen a marked increase in website traffic as well as enquiries which have converted to sales.

The BSD team have assisted us for around 11 months now and we are more than happy with the results achieved. Traffic to the website has massively increased to the extent we now generate several leads a day.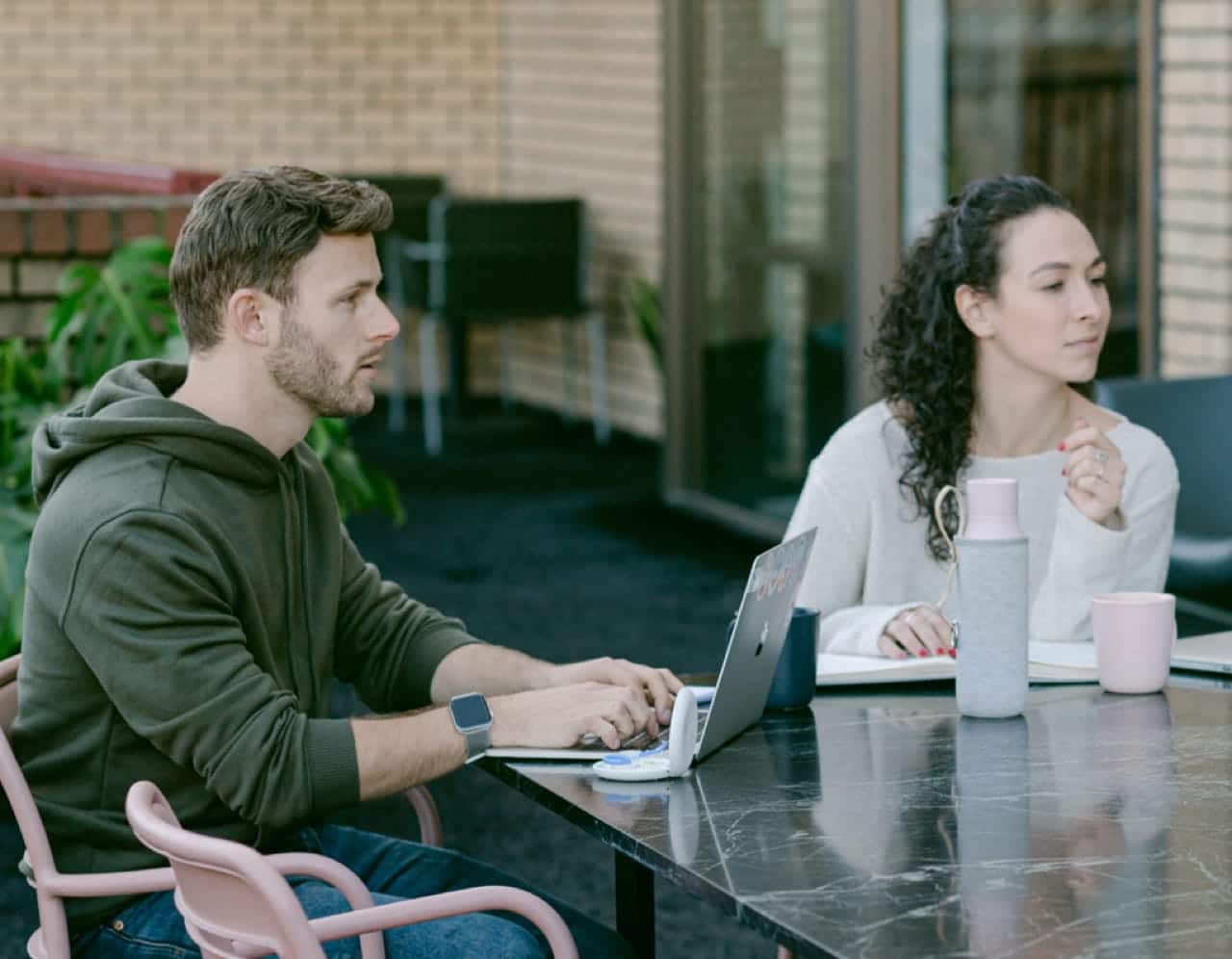 About us
Bark Street Digital is a UK based digital marketing agency, providing a range of online marketing services to help your business get noticed online.
Your business may provide a fantastic service, or sell a great consumer product; however, we understand that attracting potential customers is not always easy. All businesses, regardless of size, need great marketing strategies and marketing campaigns to create brand awareness and get their business noticed online.
We specialise in driving organic traffic to business websites using search engine optimisation to ensure long term, sustainable results.
We also ensure your website is maintained to provide a good user experience and increase your sites conversion rate.
90% of Top 10 Accounting Firm Websites Not Performing WellTop Accounting Websites Bark Street Digital recently carried out an analysis of the websites of the top 10 UK accountancy firms. Alarmingly, we discovered, using the Google Developers Page Speed Index that 9...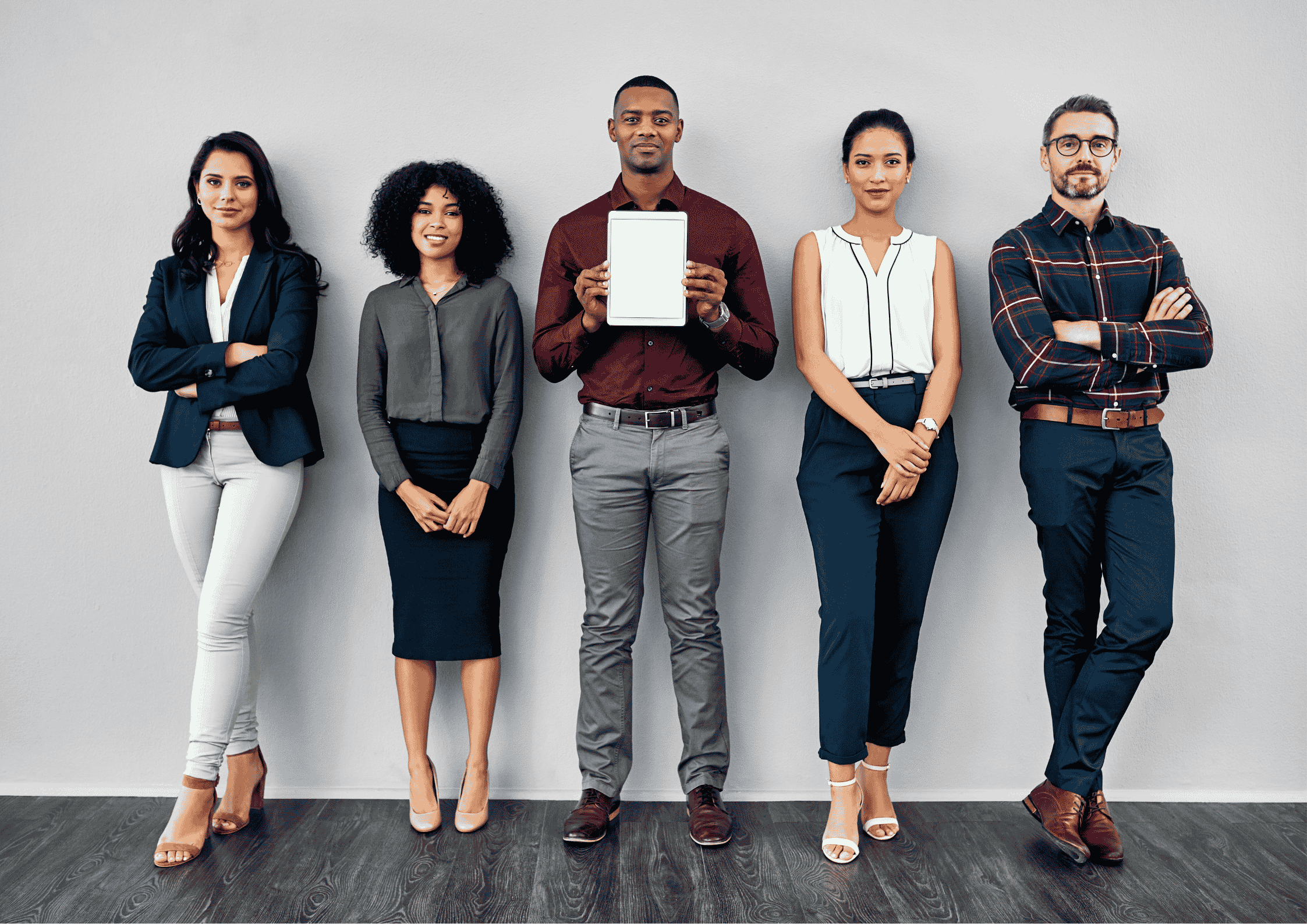 Digital marketing for professional services
Bark street digital provide digital marketing services to a diverse range of professional service businesses. Our client profile is made up of legal professionals, IT companies, insolvency, restructuring, and accountancy firms, as well as businesses working within the construction and development industries.
Our Blog
Where business owners can find practical advice on digital marketing to get more leads online
Legal Sector Marketing - Improve your firm's reachIn the fast-paced landscape of the legal sector, law firms must navigate how best to attract new clients whilst keeping their business profitable and productive. From family lawyers, personal injury specialists and...
PPC Marketing for Law Firms: Understanding Paid AdsWhat is PPC marketing for law firms? PPC advertising, which stands for Pay-Per-Click, is an online advertising strategy that can be used by law firms to enhance their online presence and attract potential clients....
How to Market a Personal Injury Law Firm in a Competitive MarketThe legal market has evolved considerably in recent years. Notably, the space of personal injury practices has experienced significant shifts with recent changes to the legal market and consolidations....
Get in Touch
01204 236028
Open Hours
08:30 – 16:30 
Monday- Friday
Our Office
4 Bark Street East
Bolton, BL1 2BQ
What we Do
SEO
Web design
Social media management
WordPress management
Find out how we can grow your business