Local SEO Yorkshire
SEO and Marketing Specialists
Find out how we can grow your business
Local SEO Yorkshire
Business owners tend to spend the majority of their focus optimising their website to get the widest amount of reach as possible. The importance of local search engine optimisation (SEO) is often overlooked. However, generally, most people look frequently for places, products or services that are near to them locally. Therefore, we highly recommend that you prioritise local SEO in order to grow your business.
Bark Street Digital are a specialist SEO agency based in Greater Manchester. We specialise in developing and carrying out SEO strategies and user experience to improve your business's visibility within Google search engine results pages. This, in turn, will improve long term lead generation and help to increase your profits.
Our local SEO specialists, Yorkshire, can work with you to develop a bespoke SEO plan tailored to meet your business's needs and improve your search engine ranking factors. We understand that when it comes to marketing, one size does not fit all, which is why we offer bespoke packages to suit each business's needs at competitive prices.
You may have a lot of questions if you are new to local SEO, and you might not know where to begin optimising on your site. This page will provide you with some essential local SEO solutions and will help you to understand the digital landscape better.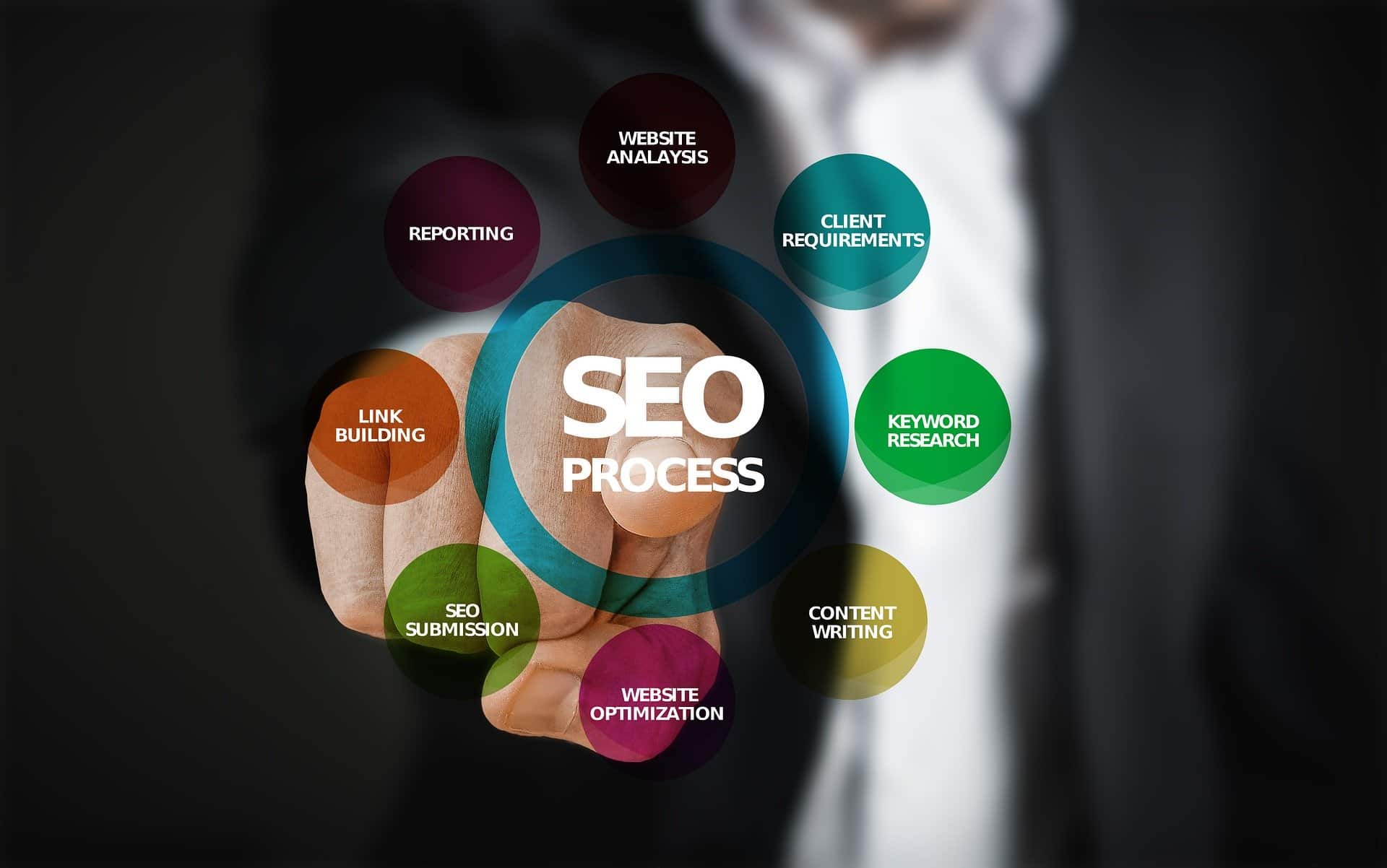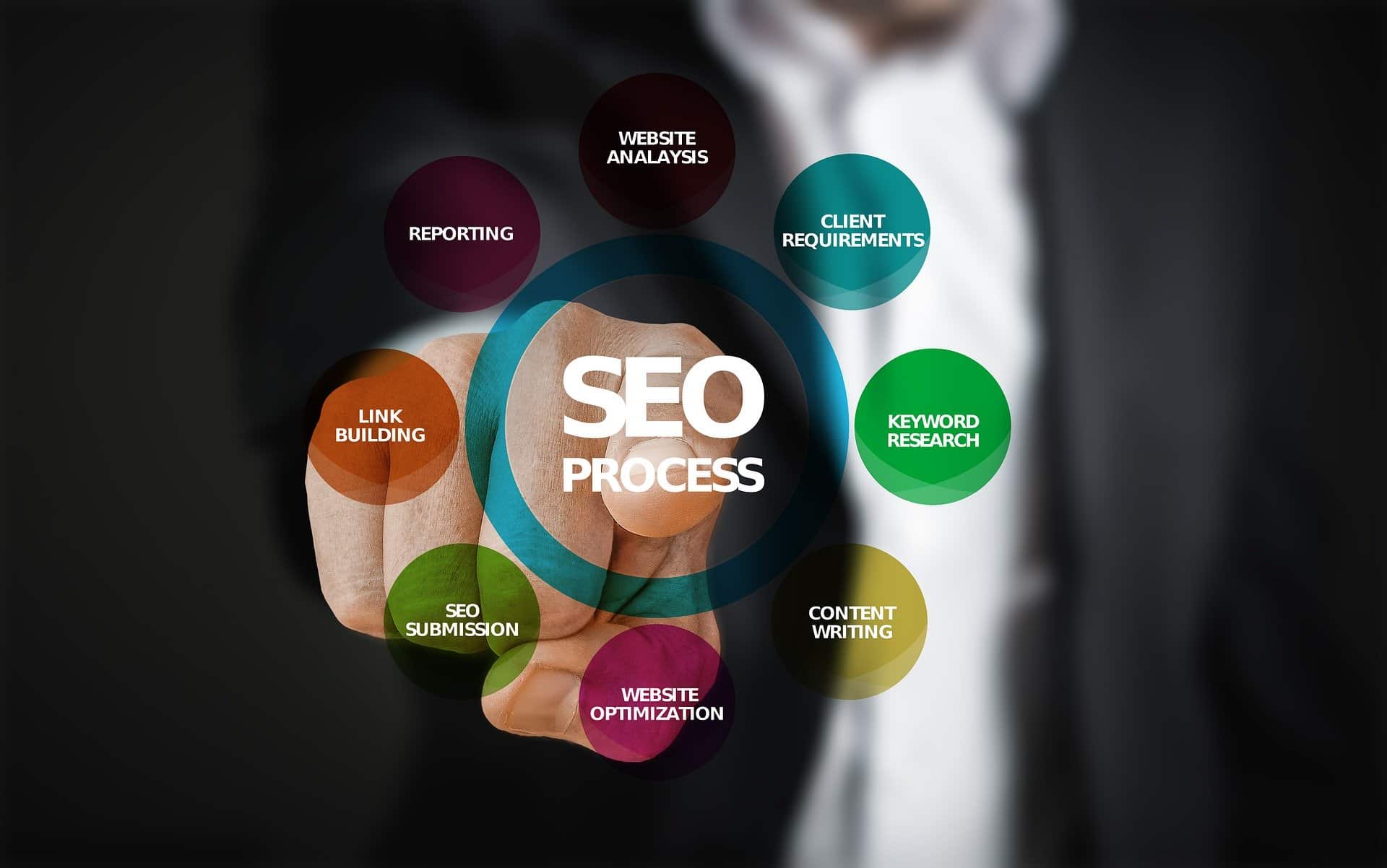 What is local SEO?
Local SEO is a search engine strategy that helps your business to become more visible in a specific area. Local SEO is important as when a web user searches for a specific type of business. The search engine will automatically use a proximity factor to provide search results for businesses located closest to them.
Therefore, improving your business's local SEO presence will help you to become more competitive in the local area that you operate in. Distance and efficiency can be crucial to convert potential customers into a lead. Using local SEO companies will help to narrow your audience down to focus on your local customers when people google your business.
Localised content and local link popularity are important factors. Therefore, it is essential to build local landing pages for each of the locations that you want to target for your business website. It is also important to create location related content using targeted keyword research based on what local customers are searching for. This will ensure that search engines begin to associate your business with what your target audience is searching for.
Also, using a Google My Business account will allow Google to add you to their 'local pack'. This means that your business will be shown in business listings that are commonly found at the top of the results page alongside other local businesses.
Collecting local reviews for your website can also help to improve your online rankings and conversation rates. Having plenty of positive reviews can significantly boost your online visibility in local search terms as well enhancing your business reputation. That means that you need to work towards gaining more authentic customer reviews for your business.
Search Engine Optimisation
SEO is a marketing strategy used to place business web pages within an optimal position within organic search engine results. We have assisted many Yorkshire businesses to improve their SEO campaigns  with our search engine optimisation service and SEO audits.
Social Media
Social media is now a crucial element to all digital marketing strategies. We can assist by setting up social media profiles across all platforms. We can also manage these profiles and posting regular content to keep your audiences engaged.
Website Design and Development
A business website is one of the most important elements in a digital marketing strategy. We have assisted a number of Yorkshire businesses to get online and get noticed online by designing and developing their websites. We incorporate SEO strategies and local citations into all our websites.
Content Marketing
Content marketing is essential for getting your business noticed online and improving SEO. Bark Street Digital Marketing has assisted many Yorkshire businesses by providing all types of SEO friendly written content. We offer content writing services such as blog posts, articles, and link building content for service pages on a website.
Why Choose Bark Street Digital?
Bark Street Digital, local SEO company Yorkshire, are one of the top digital marketing agencies in the North West. We are SEO experts in all things digital. Our local Yorkshire based clients have benefited from our assistance in creating a digital marketing strategy and greatly improving the website traffic to their site.
Each of our websites is SEO friendly which means they provide the best browsing experience on all devices. Our high ranking content creation services have greatly improved the number of visitors to our client's websites. This has led to increased conversion rates and a huge return on investment as a result of increased profits.
We offer fixed retainer packages to include web page SEO services, social media management, written content, website development, analytics, and PPC campaigns at affordable prices for a range of clients.
Get in touch today for a free SEO consultation by using the business information listed below for more information.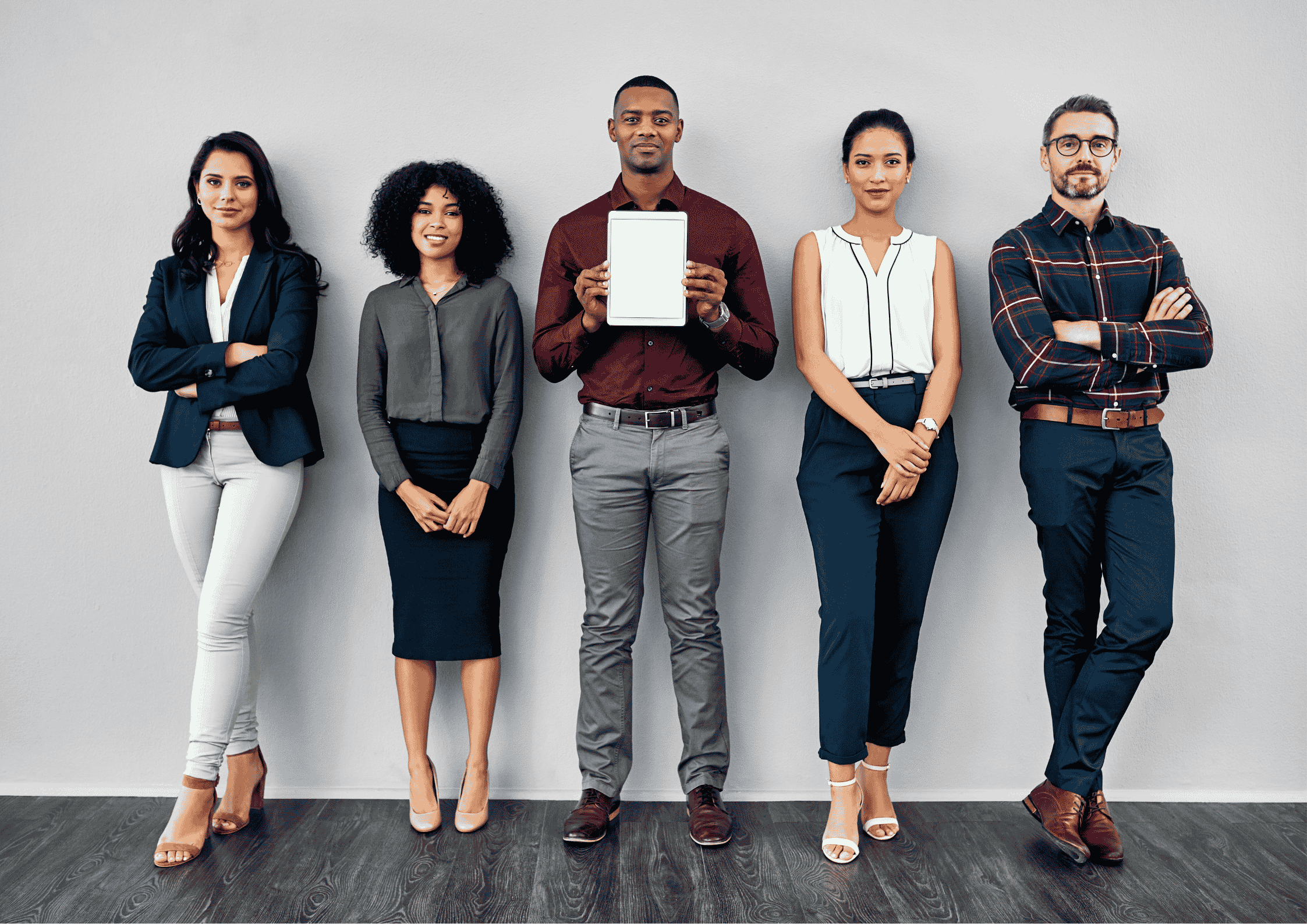 Get in Touch
01204 236028
Open Hours
08:30 – 16:30 
Monday- Friday
Our Office
4 Bark Street East
Bolton, BL1 2BQ
What we Do
SEO
Web design
Social media management
WordPress management
Find out how we can grow your business