Local SEO Southampton: SEO and Marketing Specialists
Find out how we can grow your business
Search engine optimisation
Local SEO Southampton
Business owners often prioritise optimising their websites for broad reach, overlooking the importance of local search engine optimisation (SEO). However, considering that most people frequently search for local places, products, or services, local SEO should become a priority too.
Bark Street Digital, a specialised local SEO agency focuses on developing and executing tailored SEO strategies and digital marketing to enhance your business's visibility in Google search results. This, in turn, generates more website traffic, long-term leads and boosts profitability.
Our local technical SEO Southampton team will collaborate with you to create a customised SEO strategy that addresses your business's unique needs and improves search ranking factors. We understand that marketing isn't one-size-fits-all, offering competitive bespoke packages to suit each business's requirements.
If you're new to local SEO and have questions or don't know where to begin optimising your site, this page offers essential local SEO solutions to help you navigate the digital landscape better.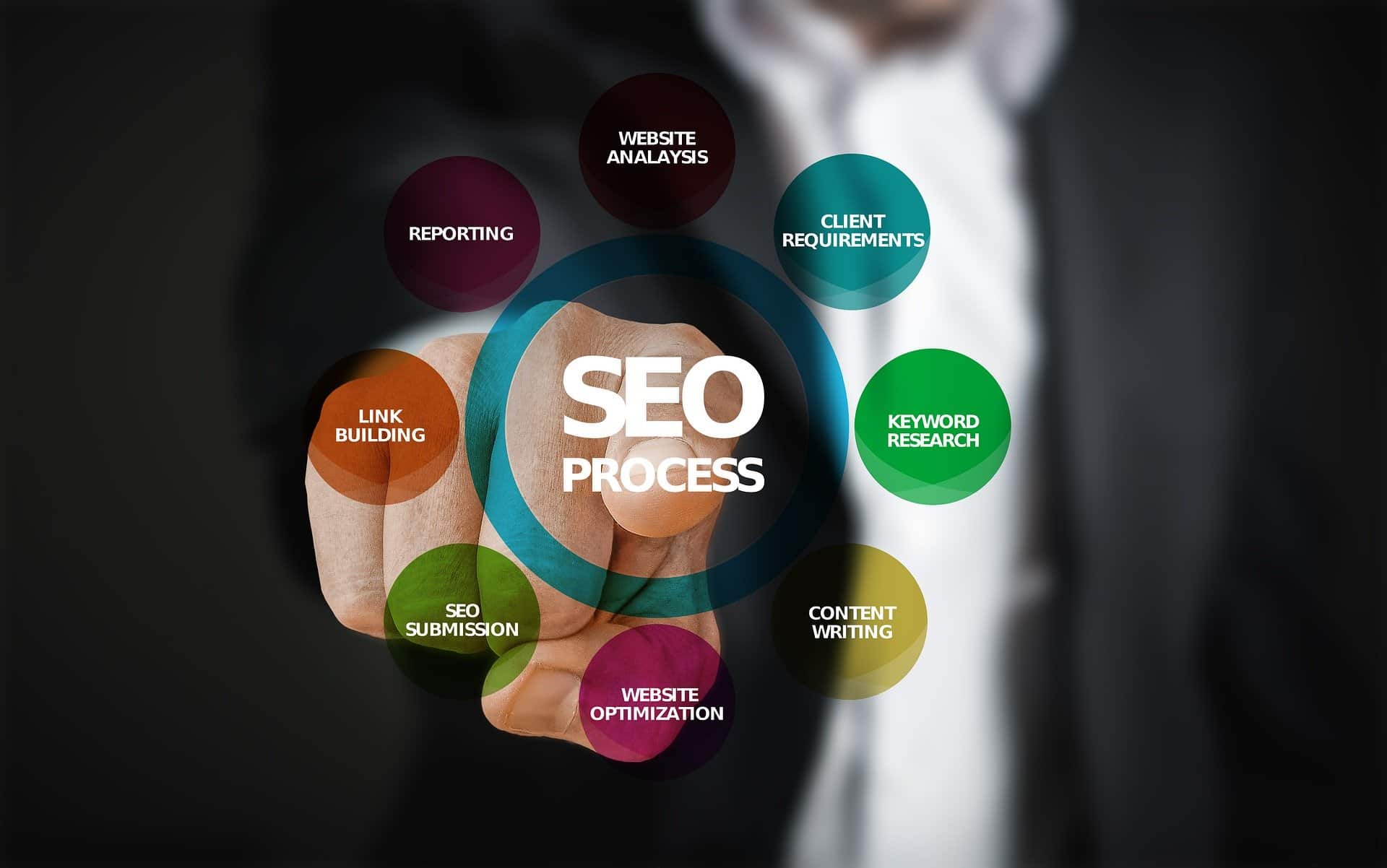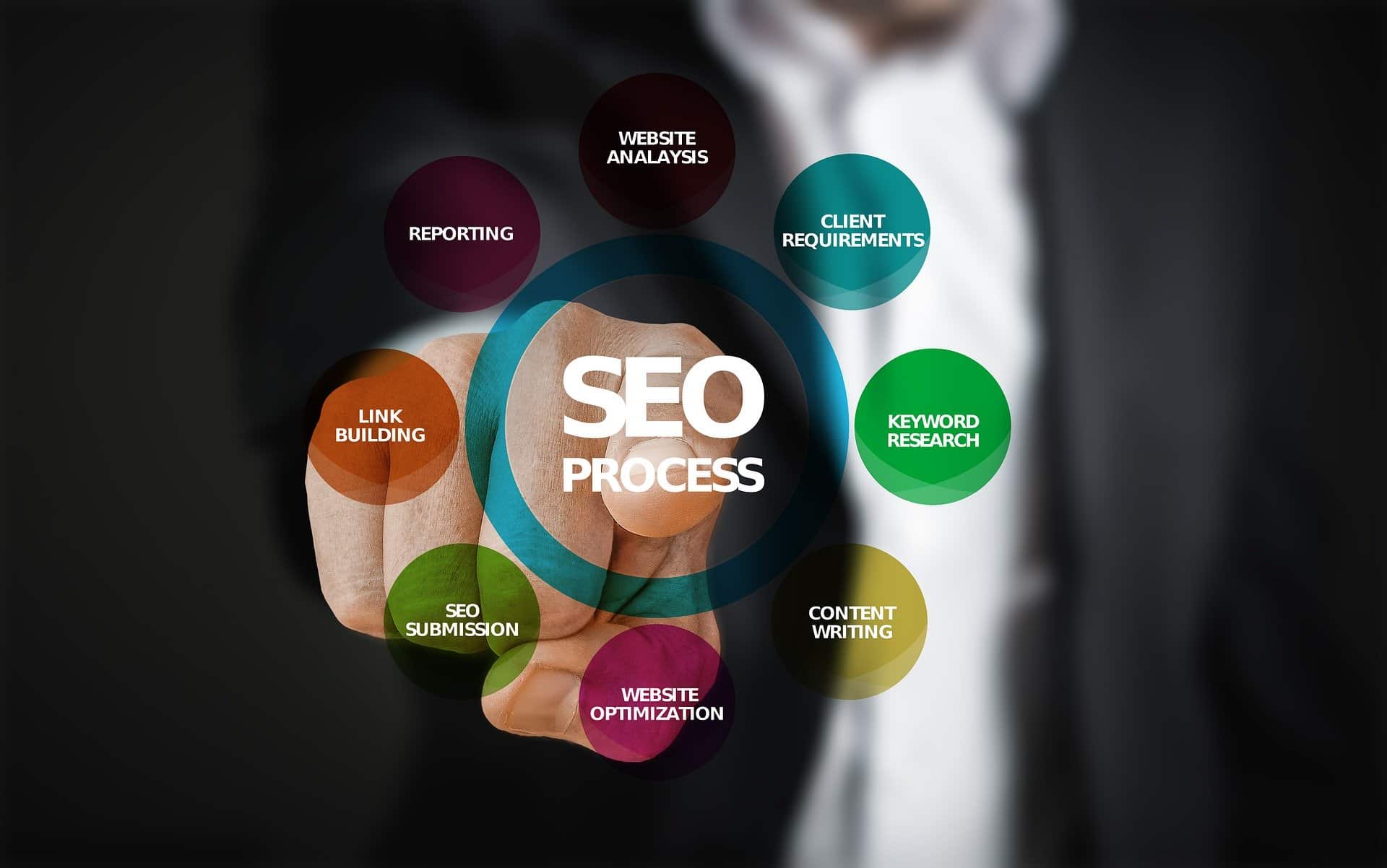 What is local SEO?
Local SEO is a search engine strategy that helps your business to become more visible in a specific area. Local SEO is important as when a web user searches for a specific type of business, the search engine will automatically use a proximity factor to provide search results for businesses located closest to them.
Therefore, improving your business's local SEO presence will help you to become more competitive in the local area that you operate in. Distance and efficiency can be crucial to convert potential customers into a lead. Using local SEO companies will help to narrow your audience down to focus on your local customers when people google your business.
Localised content and local link popularity are important factors; therefore, it is essential to build local landing pages for each of the locations that you want to target for your business website. It is also important to create location related content using targeted keyword research based on what local customers are searching for. This will ensure that search engines begin to associate your business with what your target audience is searching for.
Also, using a Google My Business account will allow Google to add you to their 'local pack'. This means that your business will be shown on the google map that is commonly found at the top of the results page alongside other local businesses.
Collecting local reviews for your website can also help to improve your online rankings. Having plenty of reviews, particularly positive ones, can significantly boost your visibility in local searches as well enhancing your business reputation. That means that you need to work towards gaining more authentic customer reviews for your business.
Search Engine Optimisation
SEO is a dynamic marketing strategy aimed at securing a prime position for business web pages in organic search engine results. At Bark Street Digital, we have a proven track record of assisting numerous Southampton businesses in elevating their SEO campaigns. Our expertise lies in conducting comprehensive technical SEO audits, meticulously analysing all aspects of your website to identify areas for improvement and optimization.
Moreover, we specialise in crafting an SEO-friendly content strategy that not only appeals to search engines but also resonates with your target audience. By employing cutting-edge SEO techniques, we ensure that your content ranks higher, attracting more organic traffic and potential customers.
Our tailored approach to SEO optimisation is driven by in-depth research and a deep understanding of the local market dynamics. We are committed to helping your business stand out from the competition, as we believe that every enterprise has unique requirements and challenges.
Whether you are a startup or an established business seeking to revitalise your online presence, our dedicated team of experts will work closely with you to design a bespoke SEO strategy that aligns with your specific objectives. We stay up-to-date with the ever-evolving SEO landscape, ensuring that your website remains at the forefront of search engine rankings.
Partner with Bark Street Digital today, and let us propel your business towards sustainable growth and increased visibility in the online sphere. Experience the transformative power of expertly executed SEO and witness your online presence thrive in the competitive digital landscape.
Social Media
Social media is now a crucial element to all digital marketing strategies. We can assist by setting up social media profiles across all platforms, as well as managing those profiles and posting regular content to keep your audiences engaged.
Website Design and Development
A business website stands as one of the most crucial elements in any comprehensive digital marketing strategy. At Bark Street Digital, we recognise the significance of a strong online presence and have been instrumental in helping numerous Southampton businesses establish themselves on the web and gain significant recognition. Our team excels at crafting visually appealing and highly functional websites, meticulously designed to captivate visitors and drive engagement, providing a great user experience.
To ensure your website reaches its maximum potential, we seamlessly integrate SEO strategies into every aspect of the website development process. By employing keyword research, on-page optimisation, and other SEO best practices, we position your website to rank prominently in search engine results, attracting a steady flow of relevant traffic.
Additionally, our approach involves leveraging local citations effectively. By incorporating your business information into various online directories and platforms, we enhance your business's visibility in local searches, making it easier for potential customers to find you.
As technology and digital trends continue to evolve, we remain at the forefront of innovation, using the latest tools and techniques to deliver cutting-edge websites that truly stand out in the digital landscape. Our commitment to excellence ensures that your website not only looks great but also performs optimally across various devices and platforms.
Content Marketing
Content marketing is essential for getting your business noticed online and improving SEO. Bark Street Digital Marketing has assisted many Southampton businesses by providing all types of SEO friendly written content. We offer content writing services such as blog posts, articles, and link building content for service pages on a website.
Why Choose Bark Street Digital?
Bark Street Digital, SEO agency Southampton, are one of the top digital marketing agencies in the North West. We are SEO experts in all things digital. Our Southampton based clients have benefited from our assistance in creating a digital marketing strategy and greatly improving the organic traffic to their website.
Each of our websites is SEO friendly, quick and responsive, which means they provide the best browsing experience and look fantastic on all devices. Our high quality content creation services have greatly improved the number of visitors to our client's websites. This has led to increased conversion rates and a huge return on investment as a result of increased profits.
We offer fixed retainer packages to include SEO services, social media management, written content, website development, analytics, and PPC campaigns at affordable prices for a range of clients.
Get in touch today for a free SEO initial consultation by using the business information listed below for more information.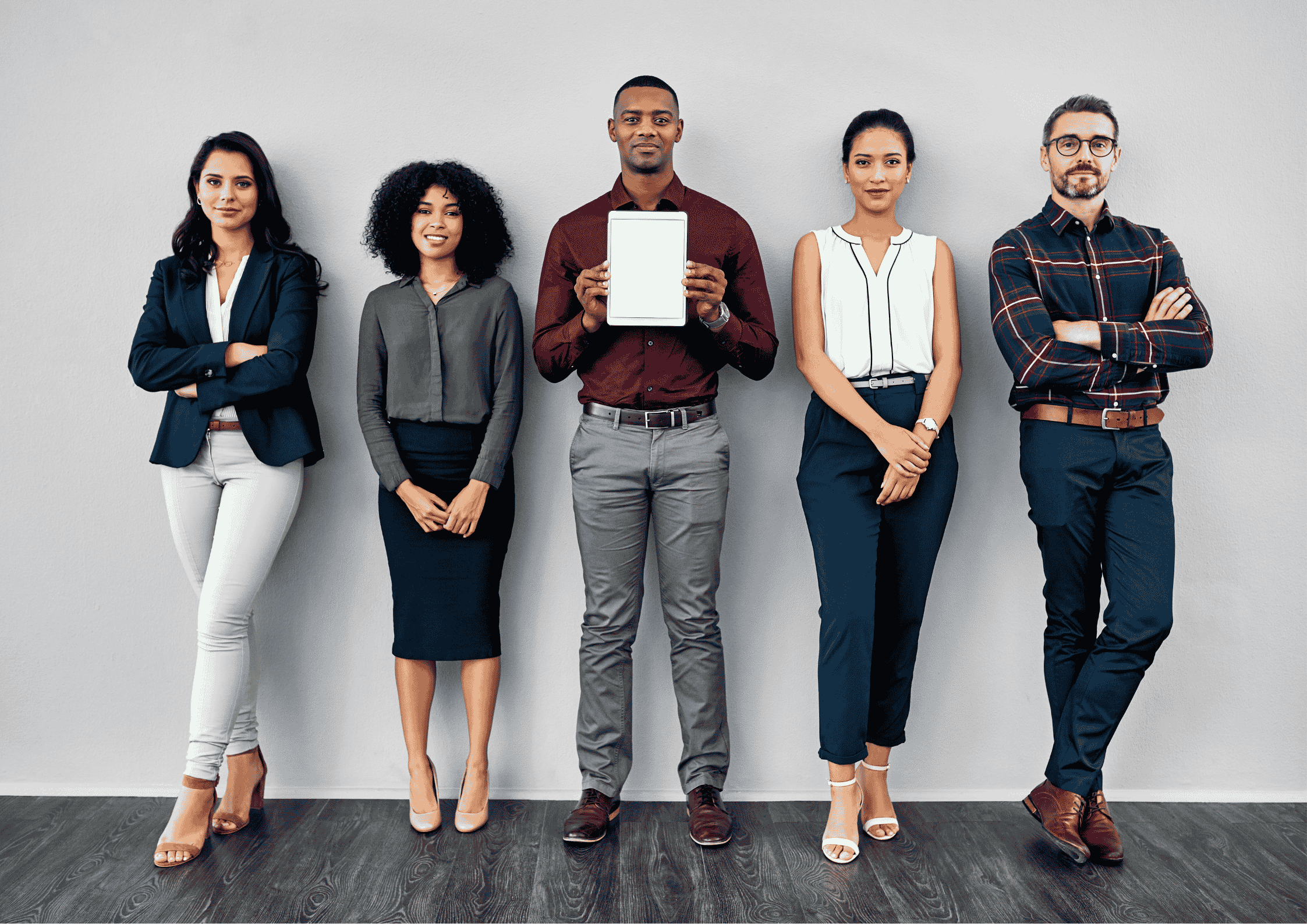 Get in Touch
01204 236028
Open Hours
08:30 – 16:30 
Monday- Friday
Our Office
4 Bark Street East
Bolton, BL1 2BQ
What we Do
SEO
Web design
Social media management
WordPress management
Find out how we can grow your business