Digital Marketing
Agency Leeds
Get Noticed Online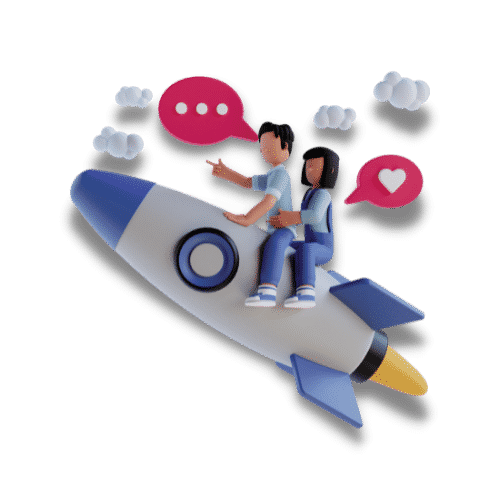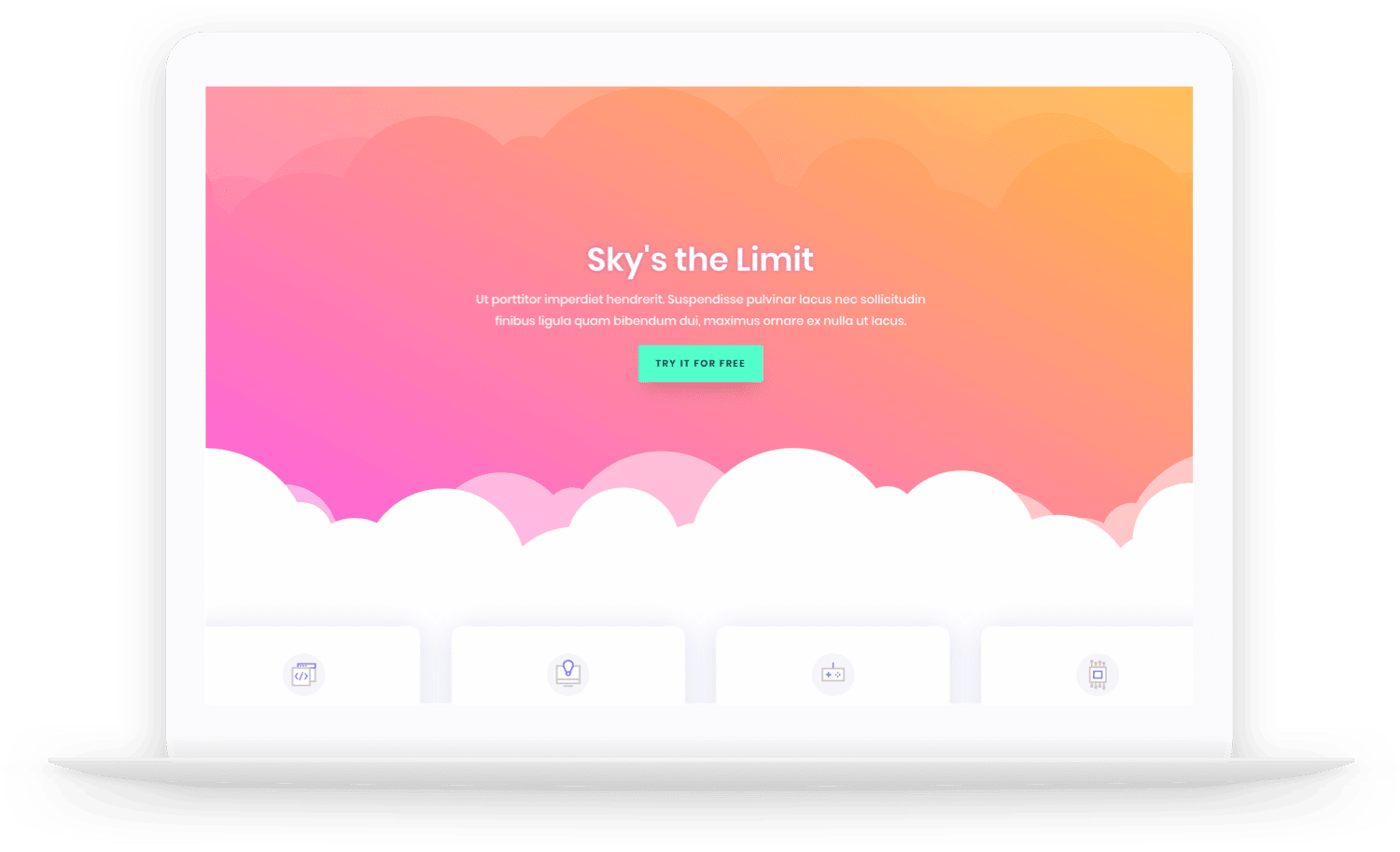 Digital marketing, Leeds: An agency you can trust
Bark Street Digital marketing agency offers services to those based in Leeds. Bark Street Digital is a professional SEO and digital marketing company based in Greater Manchester. Whether you are based in Leeds or elsewhere, our online remote services can be accessed from anywhere in the world. We are proud to offer our services in Leeds and love helping local businesses increase their online presence.
Our expert staff can meet with you online via video call, phone call or face to face to create a long term plan for your business to increase your brand's influence, using tried and tested digital marketing strategies to help grow your business online.
 To find out more, contact us today to get started.
"Bark Street Digital have provided excellent marketing services to my company. The team is extremely knowledgeable and friendly."
What is Digital Marketing?
Digital marketing is a digital strategy for advertising that leads to conversion optimisation and increased traffic to your business website. Studies have shown that more consumers now search online for products and services they are looking for, and therefore, it is more important now than ever to make sure your brand ranks highly on search engine results. This will allow potential customers to find out about your business and can lead to an increase in sales. Bark Street Digital is one of the leading digital marketing agencies in Leeds and can work with your business, no matter its size, to create the best full service digital strategy for them.
Our Services
At Bark Street Digital, we are here to provide your business with a number of digital marketing services to increase the reach of your brand. Our integrated marketing strategy can provide a number of different services to Leeds based businesses and businesses around the world. Our creative agency provides services such as  SEO marketing, social media marketing, content marketing, SEO PPC and web design.
Search Engine Optimisation
One of the most important aspects of your digital marketing plan should be SEO. This is a series of techniques employed to ensure your content is optimized to rank highly on Search Engine results, meaning that your web pages are available to a wider audience. This will increase the traffic to your webpage, allowing your products or services to be seen by more people.
Our SEO strategy can include technical improvements to your webpage, local SEO information, and SEO optimized content and blog posts, with each of our packages tailored to your specific needs. This, in turn, can give our clients a higher conversation rate optimization.
Social Media
It is vitally important for every online brand to have a social media presence. Whether you have existing profiles that need to be updated or require new profiles to be established, our social media team can help post regular content to engage and inspire your audience to buy your products or services. Our experienced team can work to create and post content on a number of different social media channels, including Twitter, Facebook, Instagram and LinkedIn.
Pay Per Click
Pay per click or PPC marketing is where a business can direct its advertisements toward its target audience. This may be through paid social media sponsored content or paid advertisements on SERPs (Search Engine Results Pages). Our expert staff understand when this strategy can be used most effectively and can undertake this task for you.
Website Design
Ensuring that a brand's website is both easy to use, informative and attractive is one of the best ways to get customers to spend more time on your page and turn their interest into purchases. A professionally designed website will make your brand look more trustworthy and professional and will ensure that your business has a strong online presence. Our experienced web developers ensure that we include SEO strategies in your web content and have experience in graphic, UX and UI design to meet all your online requirements.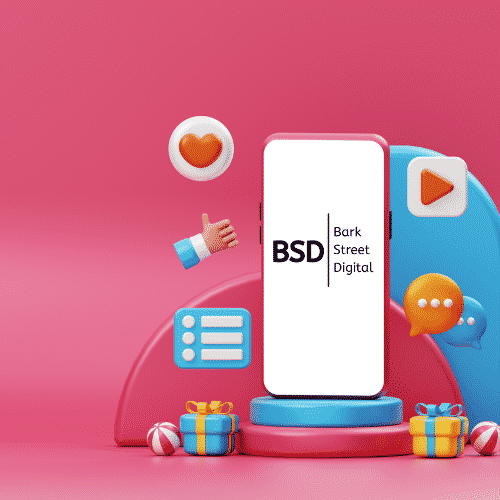 Why Choose Bark Street Digital?
Our Leeds based Digital agency is renowned in the area for its experienced staff and high-quality content. We treat your business as if it was our own, with your success being our success. Whether you are looking for a full service marketing strategy or help with a specific area of your online marking, we are here to help. Our clients promptly receive a great return on investment no matter whether they are a small start-up business or a well-established brand.
Our services can be personalised for your business, with bespoke packages and fixed retainer packages at affordable prices. Our prices are delivered upfront with no hidden costs to ensure clear communication between our clients and companies.
To get started, contact us today for a free, no-obligation quote. Our expert staff will be happy to answer any questions you may have and explain the services we offer. We can't wait to get started.
Let's Get Started
Ready To Make a Real Change? Let's Work Together!