Digital Marketing Agency Wigan: Get Noticed Online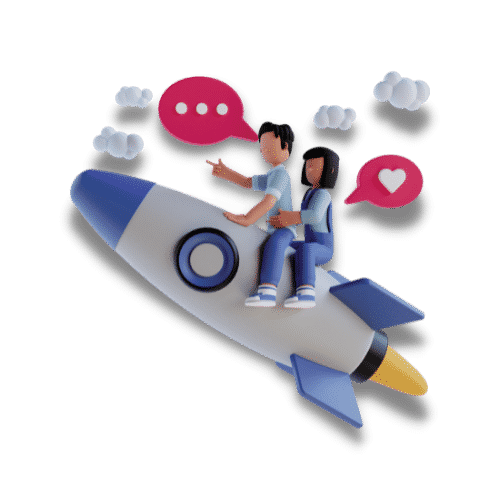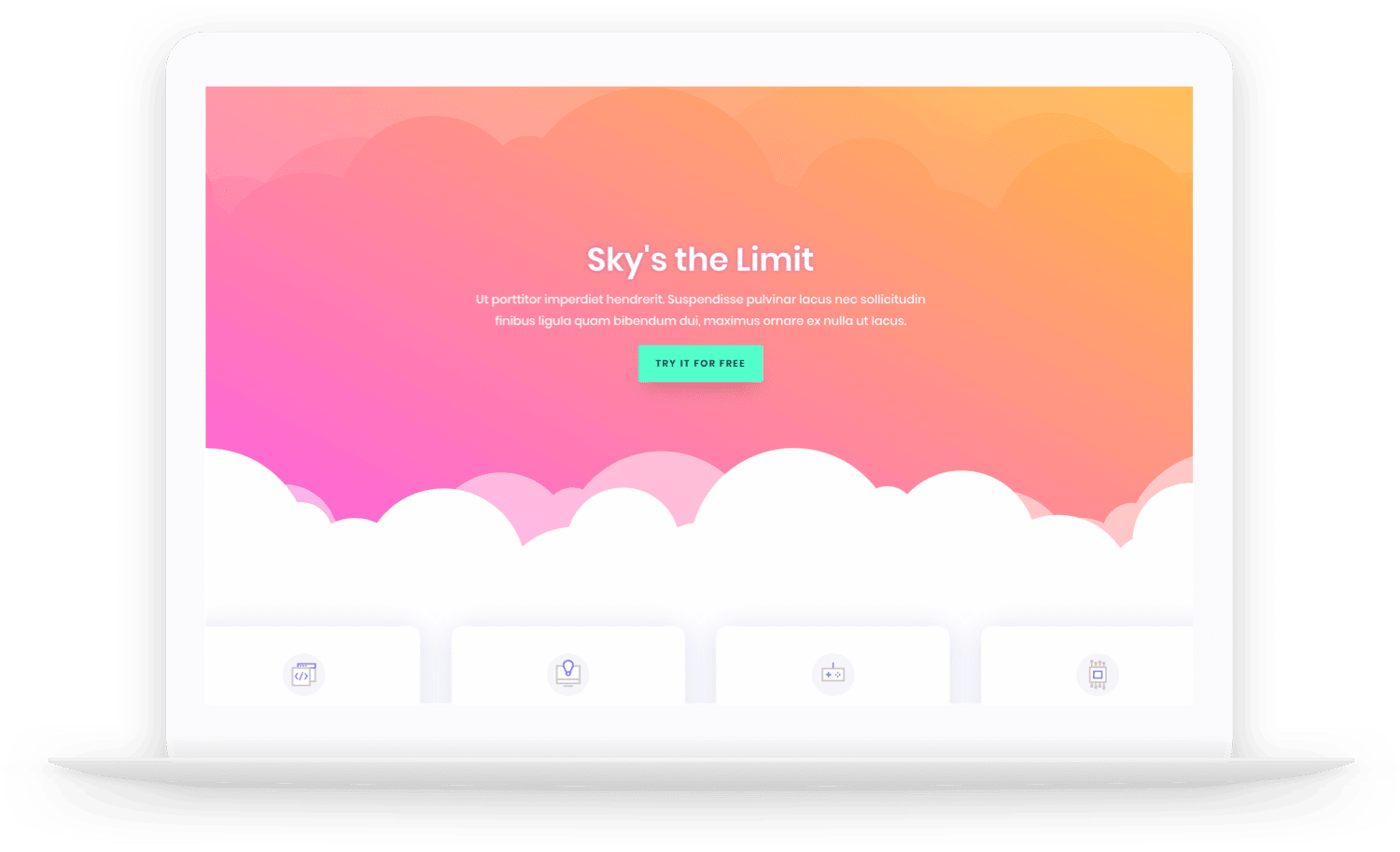 Digital marketing, Wigan: An agency you can trust
Bark Street Digital are a specialist digital marketing agency assisting businesses based in Wigan, Lancashire and beyond. We have an in house team of creative professionals based close to Wigan with offices based in Bolton, Greater Manchester.
As all of our work is carried out remotely, we can assist businesses all over the UK. Many of our current clients are based in areas outside the Greater Manchester and Wigan area. However, we particularly enjoy helping those within close proximity.
We can carry out marketing meetings via telephone, video call, or face to face.
"Bark Street Digital have provided excellent marketing services to my company. The team is extremely knowledgeable and friendly."
Digital Marketing Agency Wigan: Our Services
Bark Street Digital offer a range of online marketing services to businesses in Wigan to help improve their online presence. Our digital marketing services include SEO campaigns, content marketing, social media marketing, web design, web development, email marketing and pay per click advertising campaigns.
Search Engine Optimisation
SEO is a marketing strategy used to place business web pages within an optimal position within organic search engine results. We have assisted many Wigan businesses to improve their SEO strategy by providing technical SEO audits, and SEO friendly content.
Social Media
Social media is now a crucial element to all digital marketing strategies. We can assist by setting up social media profiles across all platforms. We will also manage those profiles and post regular content to keep your audiences engaged.
Website Design and Development
A business website is one of the most important elements in a digital marketing strategy. Our creative marketing professionals have assisted a number of Lancashire and Wigan businesses by designing and developing their websites. We incorporate SEO strategies into all our websites.
Content Marketing
Content marketing is essential for getting your business noticed online and improving SEO. Bark Street Digital Marketing, have assisted many Wigan businesses by providing all types of SEO friendly written content. We offer content writing services such as blog posts, articles, and content for services pages on a website.
If you would like to find out more about our full service digital marketing or SEO packages, please do not hesitate to get in touch today.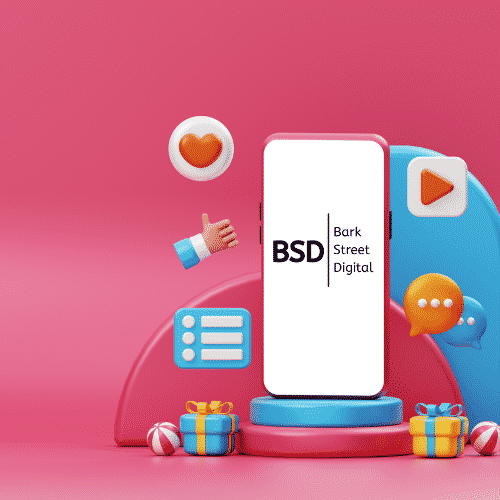 Why Choose Bark Street Digital Marketing Agency Wigan?
Bark Street Digital Marketing Agency, Wigan have experience and expertise in all things digital. Our WIgan based clients have benefited from our high quality assistance in setting up their business websites and social media accounts. All our websites are SEO friendly, quick and responsive, which means they look fantastic on all devices.
Our content creation services have greatly improved the number of visitors to our client's websites. This has led to increased conversion rates and a huge return on investment.
We offer bespoke, fixed retainer packages at competitive prices to meet the unique needs of your business.
Contact our marketing team today for a free quote. Our Director, Stacey Owens, can be contacted via email at stacey@barkstreetdigital.co.uk or via telephone on 01204 263028.
Let's Get Started
Ready To Make a Real Change? Let's Work Together!