Digital Marketing Agency Sunderland: Get Noticed Online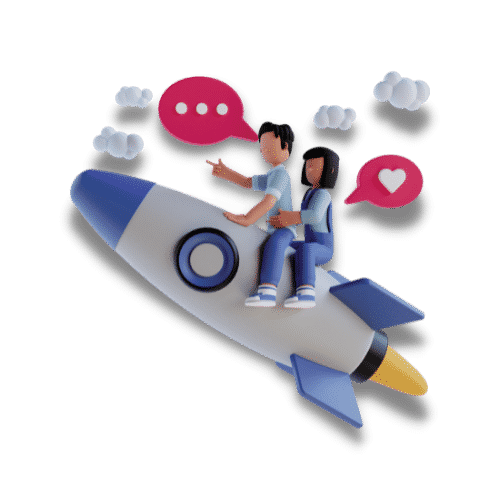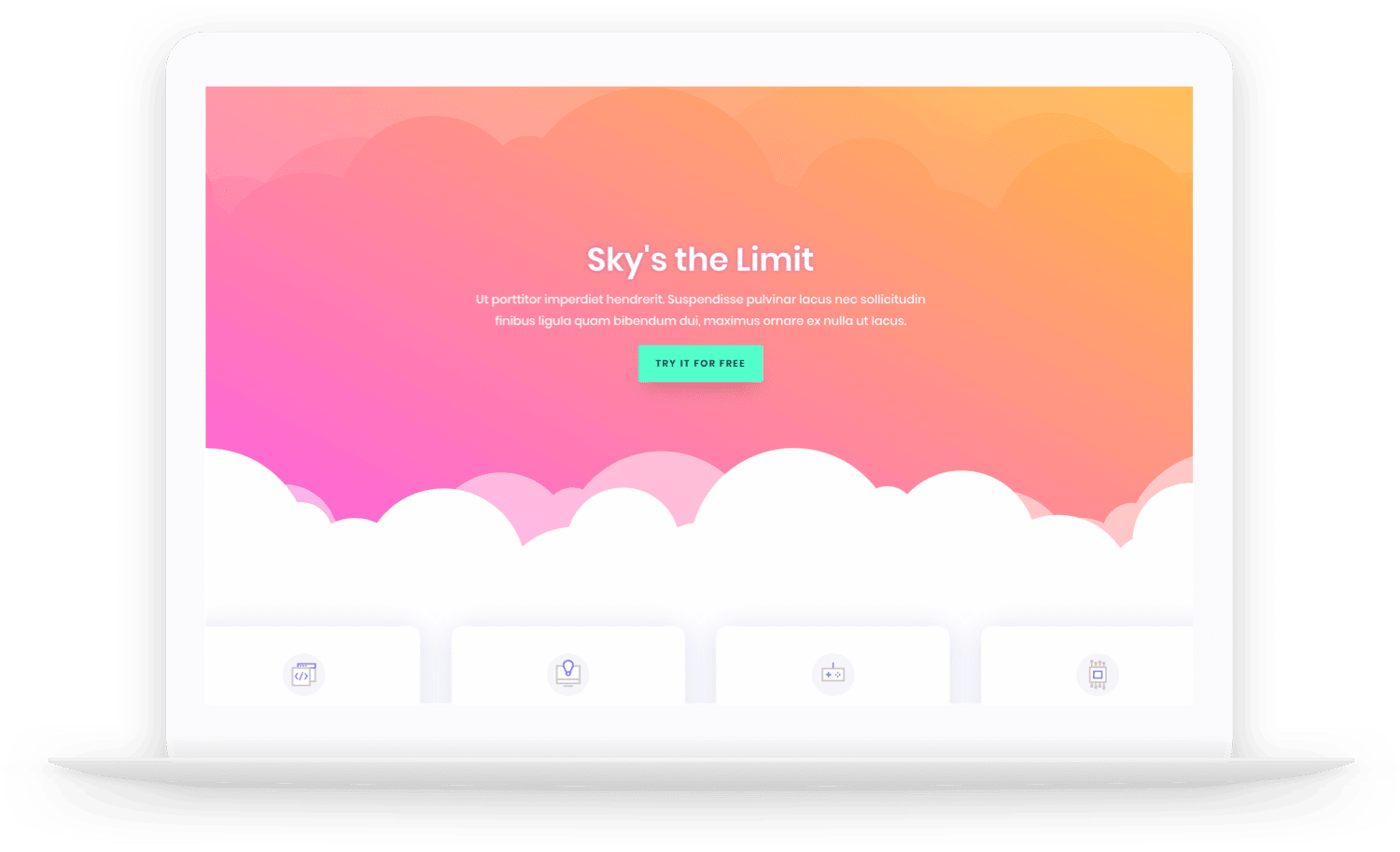 Digital marketing, Sunderland: An agency you can trust
Bark Street Digital are a nationwide SEO and digital marketing agency who can assist your business in Sunderland.
Though, as all of our work is remote, we can provide our services for companies across the country. Our modern remote work structure allows us to work for local businesses as well as businesses much further afield. To ensure effective communications with clients, we carry out online meetings and regularly keep you up to date on the progress of your online marketing campaigns.
If you require a digital marketing agency, Sunderland to help you attract more potential customers, get in touch with our team today.
What is Digital Marketing?
Rather than the traditional style of advertisements on billboards or in newspapers, our team utilize online advertising in their marketing. They are able to use online services which drive customers to your website. In the modern day, a large proportion of companies are now choosing to go down the digital route of marketing.  
Excellent marketing is an integral foundation of a business because even the best of products run the risk of being hidden in oversaturated markets. Our style of digital marketing aims to remove this risk and provide your product or service with the online attention that it deserves.
"Bark Street Digital have provided excellent marketing services to my company. The team is extremely knowledgeable and friendly."
Digital Marketing Agency Sunderland: Our Services
The team at Bark Street Digital can provide a number of services to digitally market your business. These include:
Search Engine Optimisation (SEO) 
This is a marketing strategy used to improve the position of web pages on search engines. Our team utilize google analytics to improve our client's SEO digital strategies. Our main SEO focus is through use of SEO friendly content marketing. We also provide technical audits of your website. A focus on SEO is vital as placement on search engines can massively effect traffic to a web page. In turn, this affects profits of a business.
Social Media 
An excellent social media page is key to a good business. Many consumers conduct research on social media prior to purchasing a product or service, so the page has to set out a good brand identity. Our team can set up your social media posts and prepare the relevant posts for each platform.
Website Development and Design 
If a business has an ineffective website or poor web design, a consumer will immediately be discouraged from engaging with the product. We can develop creative websites, using specialist graphic designs, which help to build an online presence for the business and improve user experience. By incorporating our SEO strategies, we will ensure that the website places well on search engines.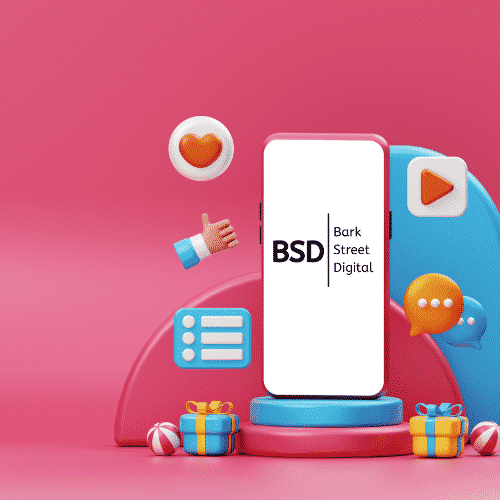 Why Choose Bark Street Digital?
Our key focus for all of our clients is to ensure that they have excellent marketing for the businesses that they believe in. We understand the passion that our clients have for their businesses, and we want to inject this into the digital marketing.
Clients make a return on investment as they increase the efficacy of their business as a whole when their marketing is effective. Moreover, we are able to offer competitive packages for our digital marketing services.
Please utilize our free chat facility or fill in the form below to get in touch with an expert today. 
Alternatively, we can be contacted via telephone on 01204 263028.
Let's Get Started
Ready To Make a Real Change? Let's Work Together!