How To Launch A Successful Marketing Campaign
Marketing Campaigns are an essential part of your business' success. Every company should have a marketing campaign. Without one, you will struggle to expand your audience and become more well-known.
Marketing campaigns don't just attract more customers to your business; they give them something to remember your company by, such as a memorable image or saying that will stay in the audience's minds for a while.
Marketing campaigns can be time-consuming to set up and run, as considerable research and planning is required before anything can go ahead. You will want to make sure that your campaign is doing everything it can to attract your target audience, and sometimes new audiences, as you would have wasted your time and money if the campaign fails.
If you are wondering how to launch a successful marketing campaign, read below to find out more: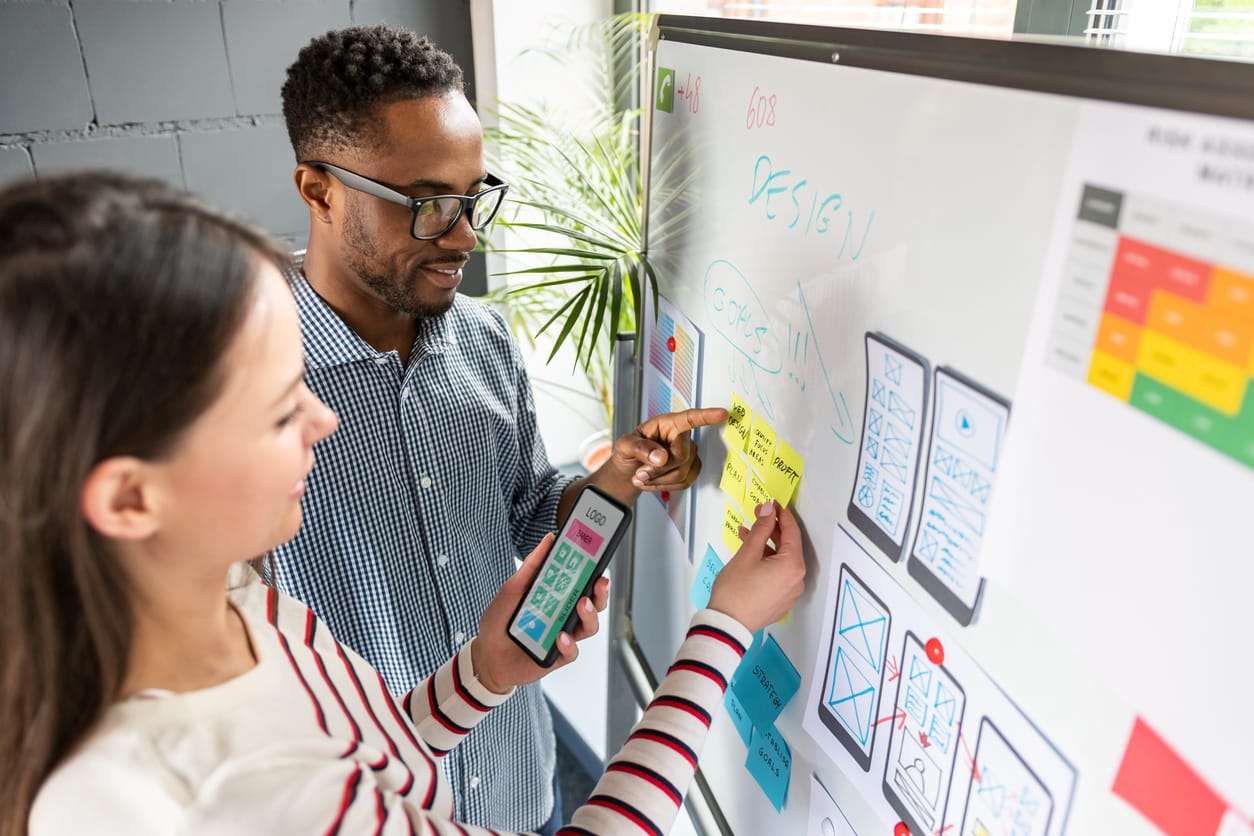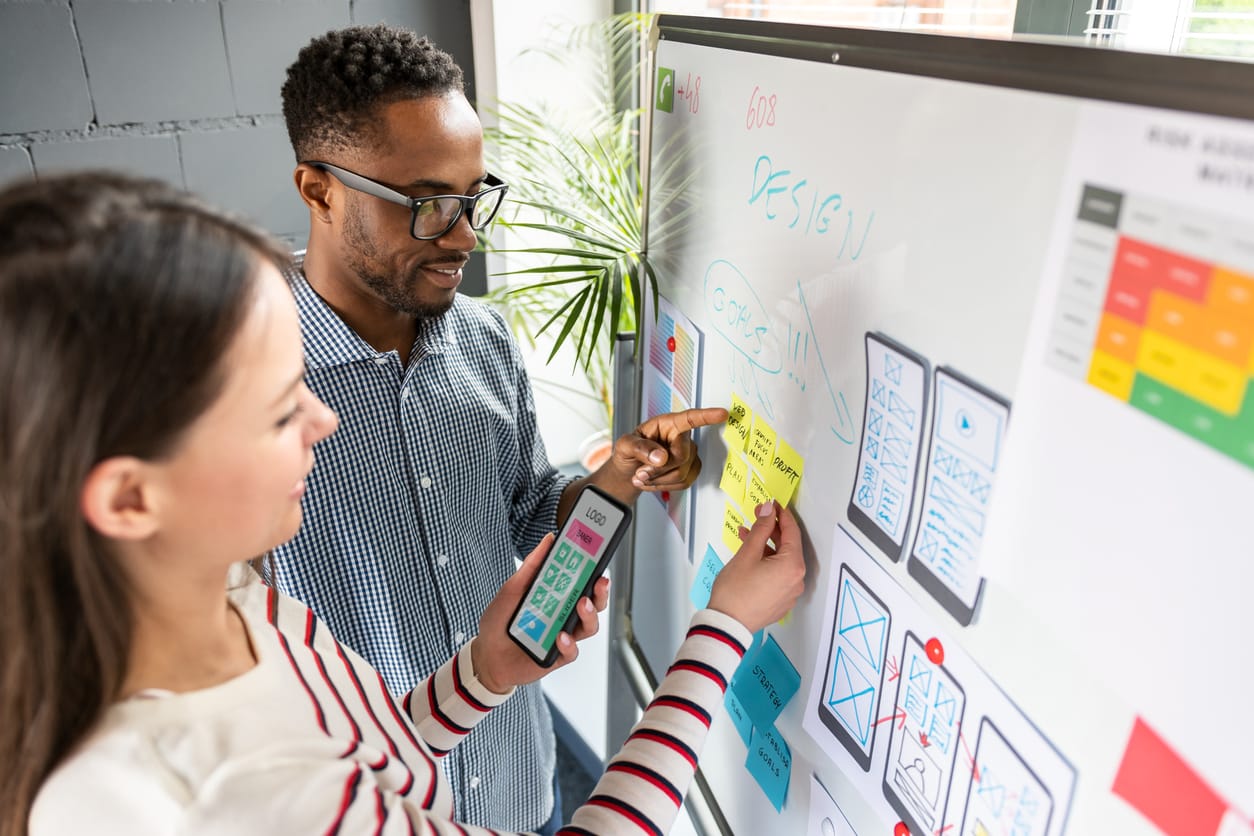 Choose The Purpose Behind Your Marketing Campaign
Before choosing which platforms and channels you want to use in your marketing campaign, you need to set the objectives and goals you hope to achieve from your marketing campaign. The key to setting objectives is by keeping each of them specific, measurable, attainable, realistic, and time-bound (SMART). Using the SMART method will give you a better chance of meeting your objectives and making them more achievable. 
Below are some Objectives that businesses often aim to achieve:
· Increase sales,
· Increase revenues and profits
· Increase customer rates 
· Improve the percentage of repeat customers
· Increase publicity
· Raise Brand Awareness
· Improve the sales rate of a specific product
 Identify Your Platform/Channel
Once your objectives are set, your marketing campaign's action plan will be so much easier to organise and carry out. With your objectives set, you will choose which platforms will best suit your marketing campaign to increase your business's chance of meeting its targets.
For example, if one of your objectives were to increase your brand awareness within the younger demographic, you may choose not to use Facebook ads to target them, as Facebook is now used mainly by older generations. Social media platforms such as Youtube, Snapchat and TikTok would be more effective as the younger audiences will be more likely to use these platforms.
Popular digital channels include:
Email

Websites

Search Engines

Social Media

Videos
Each digital channel has its own marketing strategy and methods of use, so choosing to analyse each platform's strategies will determine your business's success for the campaign. For example, your social media strategy is what you share, post, and try to communicate on social media channels to your followers to achieve engagement. Another example is search engines. Search engines are the channel for 'search engine marketing, using 'Search Engine Optimisation (SEO) and 'pay-per-click (PPC) strategies. 
Creating Optimised Landing Pages
A successful marketing campaign should always take people to specially optimised landing pages that encourage visitors to find out more about your products or services and engage with your call-to-action.
If you decide to pay for advertising, you should spend time creating specific landing pages, such as blog posts, for each campaign and include links and detailed forms. Ensure your landing page incorporates content and design that will align with the ad, so potential viewers will make the connection and feel comfortable to sign up for your offer. To ensure your landing pages are a success, you need to:
Build trust

Lead visitors to your call of action

Provide evidence

Meet objectives
Email Marketing
Over the years, marketing strategies have changed. However, one marketing strategy that nearly every business has benefited from year after year is email marketing. Businesses often find that email marketing has generated the highest' Return Of Investment (ROI) than any other strategy they have implemented. More than half of the world's population uses email. Email marketing is a popular way to connect with people. Email marketing is a massive part of our lives and is ever increasing. Emails don't just get used by businesses, but also peoples, families and close friends as a way of communicating with each other. Businesses personalise their emails to fit their customers needs to attract them. With most consumers checking their emails every day, it is a no brainer that all businesses should use email marketing for advertising their product or services in their marketing campaign. 
Search Engine Marketing (SEM)
 Search Engine Marketing (SEM) is a method that can be utilised through both organic searches and paid searches. Organic search methods involve the website's content more and incorporate the use of SEO techniques for content to be found by specific audiences.
Paid Searches, also known as 'pay-per-click (PPC) advertising, is used to get ads to appear above the organic results section on search engines.
Search Engine Optimisation (SEO)
Search Engine Optimisation(SEO) is essential for organic search engine marketing. SEO is incorporated by adding specific keywords into content to help Google index your website and place your pages in optimal positions within the organic results section. Search Engine Optimisation (SEO) will give you a better chance of increasing your ranking positions. This will help increase traffic to your website. The more targeted and specific your marketing campaign is, the higher the chances of getting to the top of the results page.
 Social Media Marketing
Social Media Marketing is one of the most popular methods that almost every business uses today to promote its campaigns. Creating posts for your marketing campaign across all your social media platforms will help publicise your campaign and increase awareness of your business. Utilising social media platforms such as Facebook, Twitter, LinkedIn, Instagram, Snapchat and Google, will help get the word out about our business products or services to a broad audience. Most social media platforms can be accessed on both desktop and on mobile devices, making them more accessible and increasing their visibility.
Measure Your Marketing Campaign
There are many metrics you can use to measure the success of your marketing campaign. Measuring and analysing the success of your marketing campaign is essential as this helps you to consider areas of the campaign which may require improvement and also helps you to recognise the elements of your campaign which are doing well.
Metrics that are most commonly measured include leads, upsells, conversion rates, engagement, views, interactions, shares, comments etc. Using Google Analytics to review these metrics often helps businesses decide whether they needed to improve any areas in their marketing campaign.
How Can Bark Street Digital Assist?
Bark Street Digital has a team of highly experienced digital marketing strategy experts who are willing to help you. We assist large, medium-sized and small businesses to help them understand how to launch a successful marketing campaign.
We understand that many businesses may be wondering how to launch a successful marketing campaign, which is why we are offering SEO Services, Social Media Management, Web Design Services and support on your upcoming campaigns. 
If you would like one of our marketing experts to help with launching a campaign for your business, then get in touch today by calling 01204 263028 or by completing our Contact Us form. 
We have experience in both b2b marketing and b2c marketing. If you would like to find out more about how our social media marketing strategy, our management services that could help improve your brand recognition and lead generation, feel free to get in touch, and we will answer questions you may have.
You can find out more about the services we offer at Bark Street Digital by checking out the Our Services page.
Let's Get Started
Ready To Make a Real Change? Let's Work Together!