Benefits of Live Chat for Customers
The emergence of live chat tools for business websites has seen a rise in recent times as there are a variety of benefits of live chat for customers.
Live chat software allows you to have real-time conversations with your customers whilst they are browsing your website in a back-and-forth conversation with a live chat agent or an automatic response.
In addition to improving the customer support experience, live chat tools can help you to get to know your customers better and boost agent productivity.
Companies of all sizes are now beginning to use live chat software to improve their customer service and their response times. Below is a summary of the benefits of live chat for customers and how it can improve your business: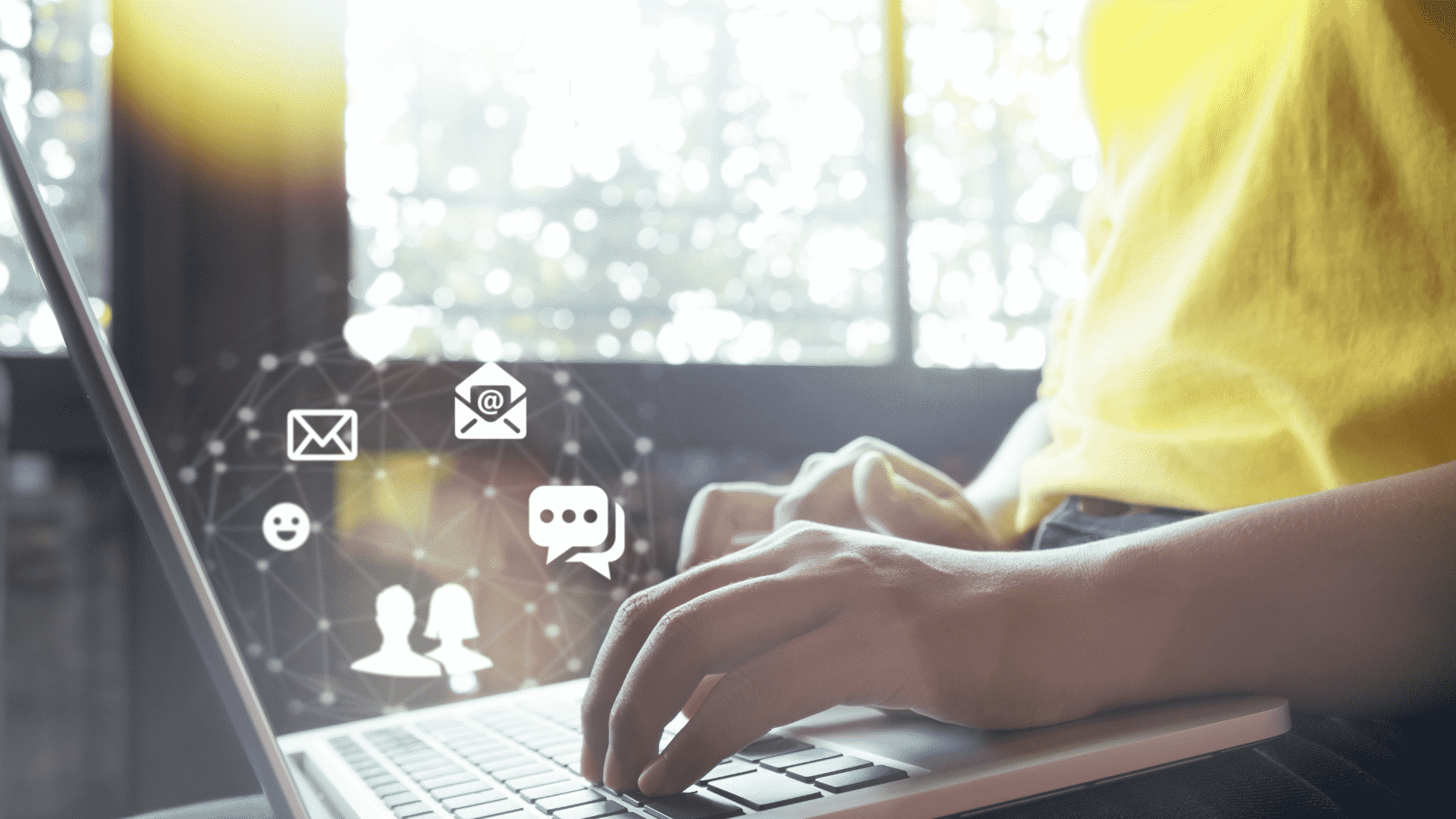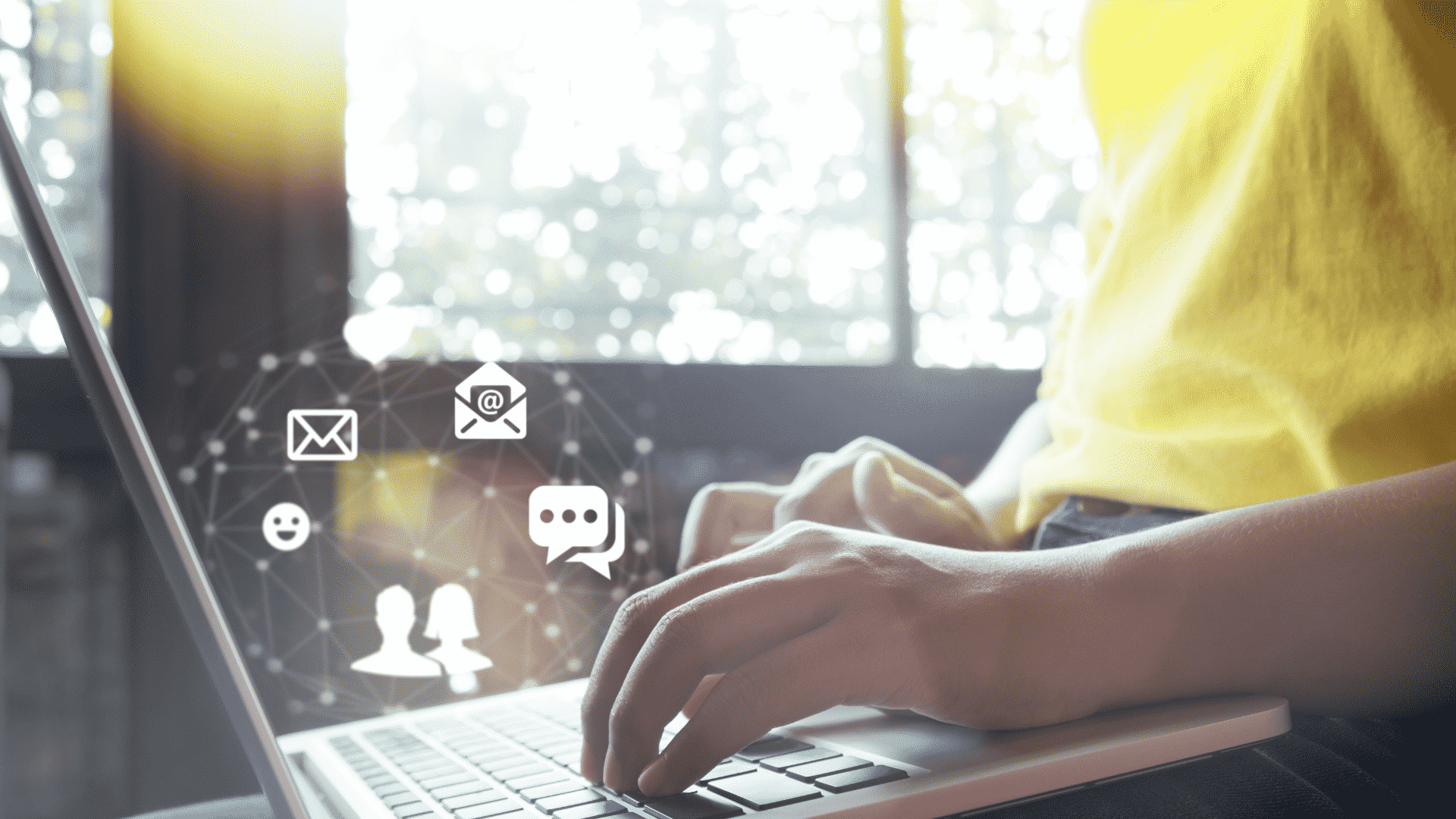 Benefits of live chat for customers: How your business can benefit
There are a variety of reasons that live chat software can benefit your business, here are just some of the reasons we believe you should use it:
· Increase conversion rate and sales – The first benefit of using live chat on your website is its potential to increase sales. While customers are browsing your website, they may have questions about the products or services that you provide. Live chat support means that you can answer their questions immediately, increasing the chance of them purchasing from the website on the spot.
· Reduce support costs – Customer support can be very expensive for businesses. Customer support agents are only human and can only handle one phone call or email request at a time. Whereas live chat support can completely change this, as with live chat software, customer service agents can deal with up to six requests at once. This means that you will be able to cut your customer support costs as you will not have to employ as many agents.
· Satisfy your customers – Live chat is a fantastic opportunity to improve your customer support and the customer satisfaction ratings on your business website as they gain instant answers from the questions that they have. Traditional customer service channels, such as phone or email, can be slow if your customer service agents are overwhelmed, leading to potential customers leaving the site or becoming uninterested in the product/service, which decreases your conversion rate.
· Build trust with buyers – With live chat support, website visitors can have a direct conversation with your business which helps to give your business a friendlier appearance as you are offering them help in a conversational manner. This, in turn, will make for a better customer experience.
Trust is extremely important as if potential customers do not trust you, they will not buy from you.
· Increase average order value – Live chat can help you to increase the value of a sale by talking to the customer, you can also recommend other products and services by up-selling and cross-selling in order to increase the average order value. An example of this would be if a buyer is looking to purchase a camera, a chat agent can not only recommend them a camera, but they can also increase the order value by recommending a lens, camera bag and any other camera-related accessories.
· Gain a competitive advantage – Offering live chat services to your customers gives you a competitive edge over your competitors, as a study by Telus International found that only 9% of business websites use live chat as a communication channel to their customers. Therefore, if you offer live chat tools it will make you stand out in the market as it is still a relatively new concept that most businesses are yet to fully embrace.
Benefits of live chat for customers: Conclusion

 

Today's customers are getting much more comfortable with live chat technology and are beginning to expect it from businesses.

Businesses should begin to embrace live chat support as customers, and website visitors prefer this form of communication channel as it gives them access to immediate and fast support that leads to better customer engagement and customer experience.

You can decrease your customer support costs, as live chat agents are much more efficient in dealing with requests from customers whilst improving your average order value and general sales. Also, using live chat support will make your business stand out from the crowd as it is a new and upcoming service which means that you will be at the forefront of this inevitable customer service revolution.
How can Bark Street Digital help?
Bark Street Digital are a firm of experienced IT and digital marketing experts. Our current clients benefit from increased profitability due to their improved online visibility, achieved through the use of our website design and development services. We have also assisted in the improvement of online visibility for our clients by providing services such as SEO content creation, SEO audits and social media management.
We are a Bolton based digital marketing agency providing a range of online marketing services to help your business get noticed online.
Your business may provide a fantastic service or sell a great consumer product; however, we understand that attracting potential customers is not always easy. All businesses, regardless of size, need great marketing strategies and marketing campaigns to create brand awareness and get their business brand noticed.
Bark Street Digital agency provide a digital marketing service to all kinds of businesses, such as start-ups, SME's and larger, established businesses.
If you're searching for a great digital marketing company, look no further!
If you would like some free initial advice on your marketing strategy, or if you require a quote for our services, feel free to contact us either by email stacey@barkstreetdigital.co.uk or by phone 01204 263028
Let's Get Started
Ready To Make a Real Change? Let's Work Together!